Leonard Peltier: Shackled Eagle
Tributes to our imprisoned warrior by Native Americans and their supporters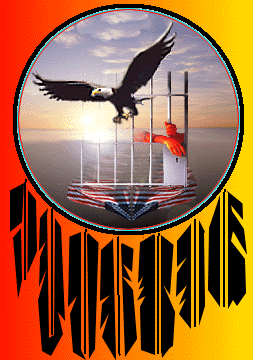 "FREE LEONARD PELTIER"
by ©Mercury Shell. 1997.
No reproduction without permission.
---
In the dark and bloody year 1975, peace had come to Vietnam but not to the the Pine Ridge Lakota Reservation in South Dakota. Murders, assassinations, assaults, and extortion were the rule. Warriors of the American Indian Movement faced off with the GOONS (Guardians of the Oglala Nation), the armed force of tribal chief Dick Wilson. Some of these men were armed by William Janklow, then Attorney General, now Governor of South Dakota(See: Peter Matthiesson, In the Spirit of Crazy Horse). The FBI was called in. Tensions rose. A siege followed at a place called Wounded Knee. There was also death at the Jumping Bull Place.

At the Jumping Bull Place, two FBI agents, Jack Coler and Ron Williams, were killed in a shootout. Three men were charged in the deaths of Agents Coler and Williams: Bob Robideau, Dino Butler, and Leonard Peltier. Both Butler and Robideau were subsequently found to be not guilty. A different court found Peltier to be guilty. He was sentenced to two consecutive life terms.

"I didn't kill the agents," Peltier says. "I didn't order anyone to kill those agents. I am an innocent man. I am an innocent man." Peltier is now more than fifty years old. Home to him is his cell in the Federal Prison at Leavenworth, Kansas, where 150 years earlier, another Indian warrior, Spotted Tail of the Lakota, was also a prisoner. Later Leonard Crow Dog would have his turn at Leavenworth as well. Peltier paints beautiful pictures in a native style which are highly valued. He also dreams of freedom. This yearning is easily visible in Peltier's beautiful paintings. Leonard Peltier hopes that someday, like Nelson Mandela, like "Geronimo" Pratt, he too will be released.
---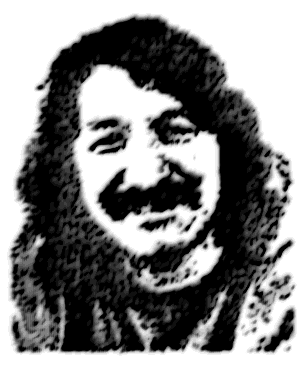 ---
The Tribute Links

The following links are poems, prose, &etc, by Native Americans and their supporters in honor of Leonard Peltier.
---
---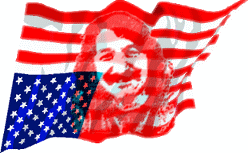 ---
Other Leonard Peltier Links
---
What Can I do To Help Free Leonard Peltier?
Just click here to email PRESIDENT CLINTON . Ask him to grant executive clemency and pardon Leonard. Also ask him to consider commuting Leonard's sentence to "time served" if he will not pardon him outright. Leonard is now over fifty years old and has been in our worst federal prisons (including Marion and Leavenworth) for 21 years now. While this innocent man is in prison, none of us is truly free!
---
Please visit the site created to Bring Leonard Peltier Home. This site is maintained by the American Indian Movement. All who truly wish to help should check in there.
---
COMMENTS? Send your thoughts to: Warrior Spirit Web Sites
---

This page has been visited

times.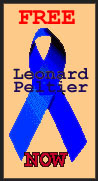 ---